The choice of asset class is one of the 7 Pillars of control a trader can exercise over their trading process and ultimately over their results. Which asset class or classes a trader selects is an important element that affects other aspects of the trading process.
For example, some asset classes are more volatile by nature than others. These more volatile asset classes will cause a higher trading frequency and potentially more pronounced emotional reactions within the trader. Investors who seek the large gains of a higher trading frequency will likely choose more volatile and quick moving asset classes because of the larger price fluctuations they create.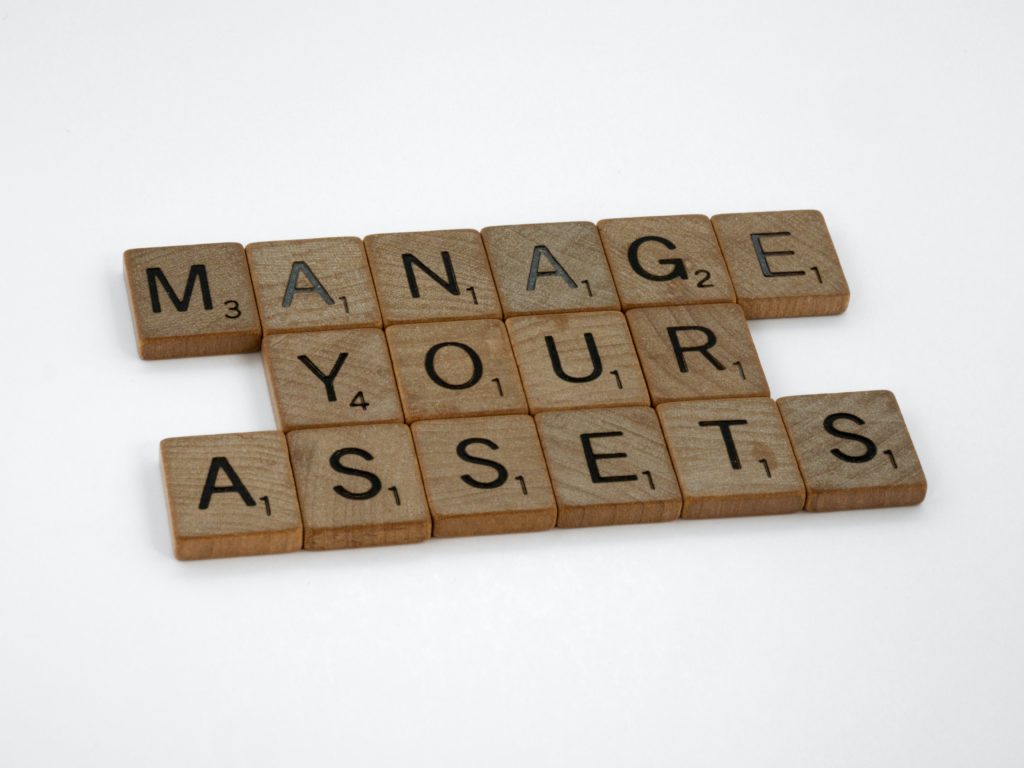 Making a conscious decision about which asset class to trade and knowing how this decision will affect other aspects of a trading process will help the trader prepare for the realities of actually trading it. This helps traders remain committed to their process despite the price swings and losing trades they might see as they trade.
The most commonly traded main asset classes are stocks, options, futures, forex, and cryptocurrencies. That said, within some of these asset classes are sub-classes that have varying levels of volatility. More will be discussed about this topic in later lessons.
As an individual begins to contemplate which asset classes to choose, it may be helpful to understand what makes them, and the equities within them, trade with such varying levels of volatility. The three main elements that drive volatility are:
Trading dynamics
Leverage of the asset class
Investor perception
The characteristics of each these elements can be measured on a spectrum into which the various asset classes can be sorted. Wise traders who make conscious decisions about the 7 Pillars as they create their trading process will diversify into a number of uncorrelated asset classes. This diversification increases the potential reward without actually increasing risk.
Again, new traders, or traders with smaller accounts, may consider the process of building out the structure of a well-defined and complete trading plan an 

impediment

 to making money trading. However, the quickest way to build the size of an account is to 

avoid

 catastrophic loss. We encourage 

you

 to make the time, exercise the patience, 

and do the work. This will make actually following your process easier because you'll have more confidence in it.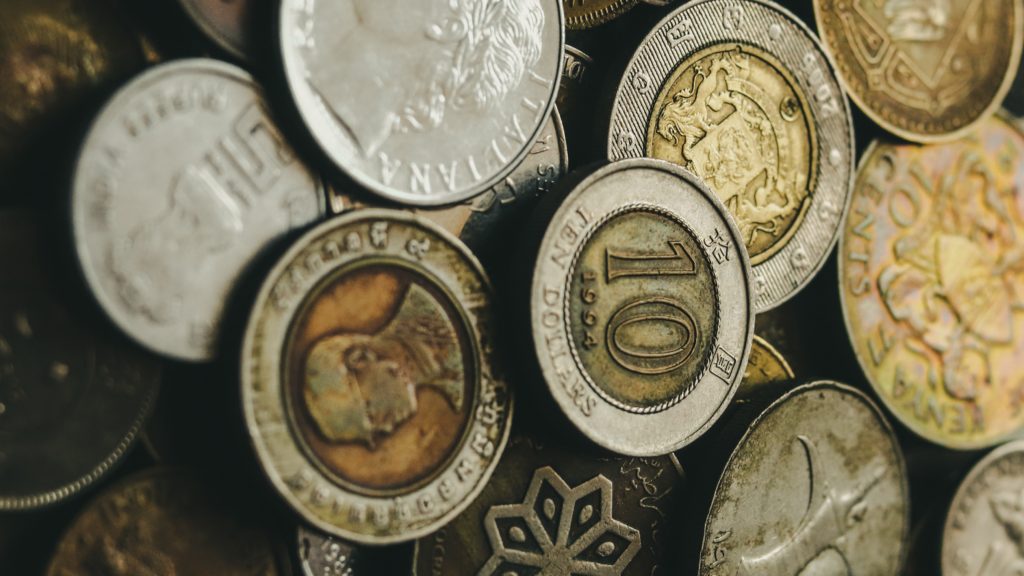 Use Opportunity and Volatility to Choose Asset Class
Often asset classes are categorized by instrument type. A more useful way for part-time traders to sort them is by how much opportunity and volatility they represent. 
Trading Dynamics
This is a measure of how prices might change during the normal flow of buy and sell orders into the market maker. Some asset classes and sub-classes have a very orderly flow of balanced orders which cause prices to remain stable. Others have a more unbalanced flow of buy or sell orders, which creates more rapid price fluctuation as the market maker seeks to re-establish balance.
The stock asset class and its sub-classes use "Average True Range" (ATR) to gauge volatility. ATR measures the average daily price movement over some period of time. A higher ATR means that that equity has an imbalance between the number of buy and sell orders which causes more price fluctuation and higher volatility. Imbalance between the number of buy and sell orders is often caused by the wide opinions traders have about what a good price for that equity might be. The disagreement between buyer and sellers creates a more volatile trading dynamic and bigger average moves.
The volatility related to trading dynamics can be grouped along a profit opportunity spectrum. At this point, understand that profits can be made at all points along the spectrum. Traders will naturally sort themselves into the appropriate grouping depending on their individual circumstance and natural trading style.
Those equities on the higher end of the ATR spectrum are those with higher volatility. This means prices will rise quickly…and may also fall just as quickly. Traders who speculate in these equities should be prepared to be nimble and to suffer a number of losing trades.
There is less disagreement between buyers and sellers for those equities on the opposite side of the profit opportunity spectrum. Therefore, these equities have less volatility and a lower ATR. Investors seeking safety often choose these sorts of opportunities.