A student was once asked how much they risked per trade. The response was surprising…in essence they generally risked 10% of their account on trades they really felt were going to run and 5% on the rest of the trades. Think about this response for a minute.
There are two problems with this approach to risk management. 
First, the trader put varying amount of risk in to each trade depending on how they felt about the potential. If this was the case, why even take the other trades? Why not just focus on the "sure fire" trades that they felt good about?
Second, the trader hadn't fully considered the negative portfolio impact putting 5% – 10% at risk on each trade would have.
Use the table above to calculate the size of a maximum potential drawdown given a 5% individual risk per trade rule. In the case of a Win Big trader risking 5% per trade and placing 100 trades a year, a maximum drawdown could be 50% even when the system worked as designed. Catastrophic!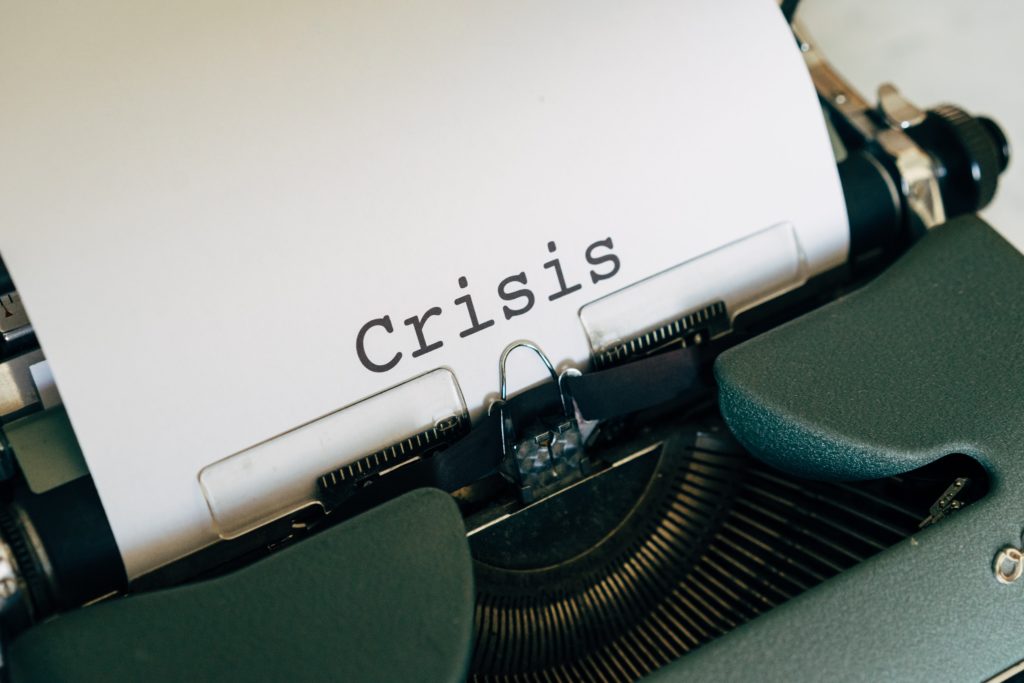 That said, the amount risked per trade is an individual decision. Some traders can handle loss better than others. Some traders will be able to keep following their trading process during a losing streak and a large account drawdown better than others.
Take some time visualizing a worst case scenario. Think about your reactions to a loss and a few losses in a row. Think about how you would respond to different levels of account drawdown. Then begin making decisions about how much you should risk per trade as part of your trading process.
The Limitations of Risk Per Trade Rules
Traders who start trading with an urgency to make up some financial shortfall are the ones most in need of standardized and limited risks per trade. Yet these are also the traders who are most tempted to increase the amount they put at risk.
This temptation usually comes when a trader has experienced a gain or even a few winning trades in a row. The size of their gains will mostly be determined by how much money they put into the trade. Risk Per Trade Rules limit the size of the investment, which also limits the size of potential gains.
If a trader thinks too deeply about a missed opportunity, they will being to second guess their trading process through a series of "If only…" statements. Avoid this temptation. Avoid the temptation to believe it's possible to accurately predict directional movement. Employ standardized Risk Per Trade Rules.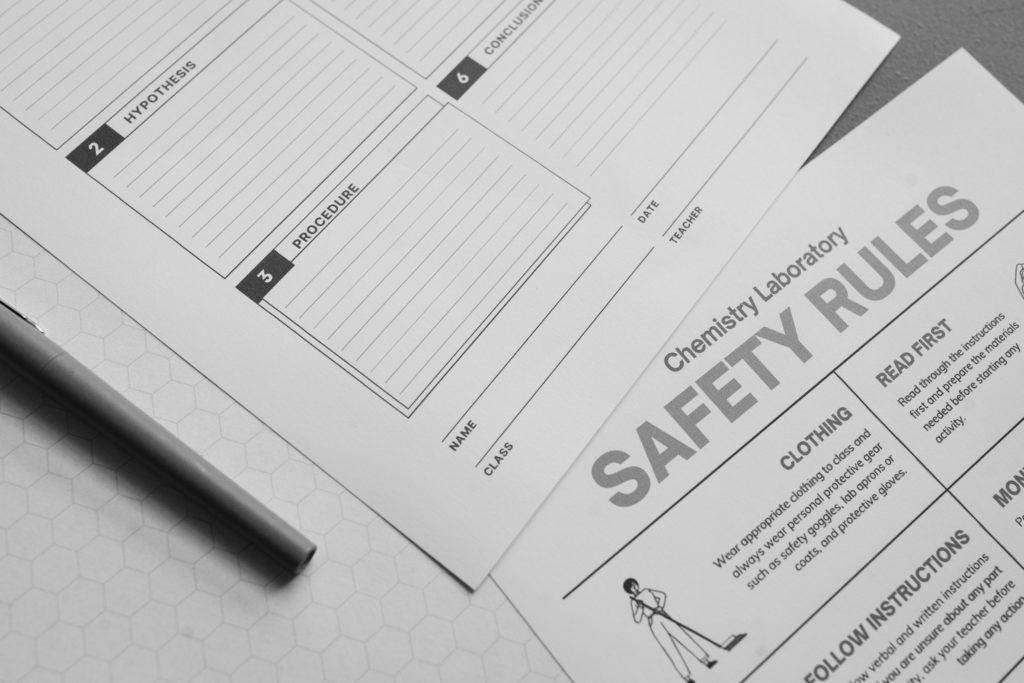 Use Risk Management to Sleep at Night
Risk management strategies prevent catastrophic loss and reduces the stress of trading. It's important to balance a desire for gain with the proper Risk Per Trade Rules. The proper amount to risk per trade is determined by the size of an expected max drawdown. Use the size of a max drawdown and the frequency of losing trades as you contemplate your answer. How frequently could you experience trading losses and how much could you lose and still be able to follow your process exactly? 
Use the answer to this question to determine your own, personal Risk Per Trade Rules.
It is tempting to think only of how much potential can be made when trading. But successful traders also know how much they can lose and they work to both limit the impact of losing trades on their accounts and on their ability to follow a trading process.
Finding the Perfect Number of Shares
The simplest way to equalize risk is to buy the right number of shares. The number of shares purchased will be influenced by three factors:
Dollar amount risked per trade
Account size 
Percentage to be risked per trade
The amount a trader allocates to a trade is the amount they spend to get into a position. This amount might be the same or different from the amount risked. If a trader sets a stop loss, the amount risked is the difference between the entry price and the stop loss price.  So, if a trader buys 100 shares of a $30 stock, they've allocated $3,000 into the trade. If no stop loss is set, this allocation is also the dollar amount risked per trade.
Let's assume the trader set a stop loss just under support at $25. This reduces their risk to $500 ($30 – $25 = $5 x 100 shares = $500) while their allocation remains $3,000.
The next piece of information required to find the perfect number of shares is account balance and the desired percentage of the account to be risked per trade. Let's assume the account balance is $100,000 and the amount the trader wants to risk per trade is just 1%.
In this case, the trader would determine the perfect number of shares to buy using this formula:
Account size * percentage to be risked per trade / purchase price – stop loss price
Using the numbers above, the perfect number of shares would be:
$100,000 * 1% / $30 purchase price – $25 stop loss price = 200 shares
Buying 200 shares would only put $1,000 at risk if the stop loss order was executed at the established price. Following this formula on every trade is an easy way to control the individual risk per trade.

Continuous Improvement to Your Trading Process
Approaching the market in a standardized way using a carefully designed and complete trading process incorporating the 7 Pillars is a powerful tool. It's only possible to get consistent results from the market when using a consistent approach to trade the market. 
That said, if a trader follows their trading process exactly, it will become more valuable because it will help them continually improve their approach. Trading can only be improved if the results can be measured against a detailed and specific set of expectations. 
Creating a trading process that is trusted requires three elements. First, a trader must use the 7 Pillars to write down expectations and rules to follow in their trading. Next, they need to then track their trades. And finally, they need to compare their results to their expectations after at least every 30 trades.

If results are as expected, the trader should continue their trading and evaluate again after another 30 trades. If results continue to be as expected, confidence in the trading process and in the trader's ability to follow it to get predictable results will grow.
If results are worse than expected, the trader can carefully evaluate why. This evaluation should both look outward at market conditions and inward at trade execution. Did the trader follow all their rules? Did they make mistakes when entering their order? 
If the results are better than expected, the trader can do a similar evaluation to figure out why. Perhaps they did something that could be incorporated into their trading process and future improvement.
Any changes a trader may decide to make should be done cautiously and only in a simulated environment at first. This will protect the trader from unexpected negative consequences as they practice a new technique.
Having a complete trading process and trusting it enough to carefully follow it on every trade means the trader will approach the markets in a consistent way. Consistency is one of the hallmarks of true greatness. Trading is a learned skill that anyone can master if they follow the process outlined in our curriculum and make the behavioral shifts necessary to fully implement it. This is the importance of your live, interactive classes.