Trading is not just making money, it's an experience.
Your success is our purpose. We want to do everything in our power to help you succeed. We are dedicated to making this an enjoyable and profitable experience for both parties. See what our clients have to say about us.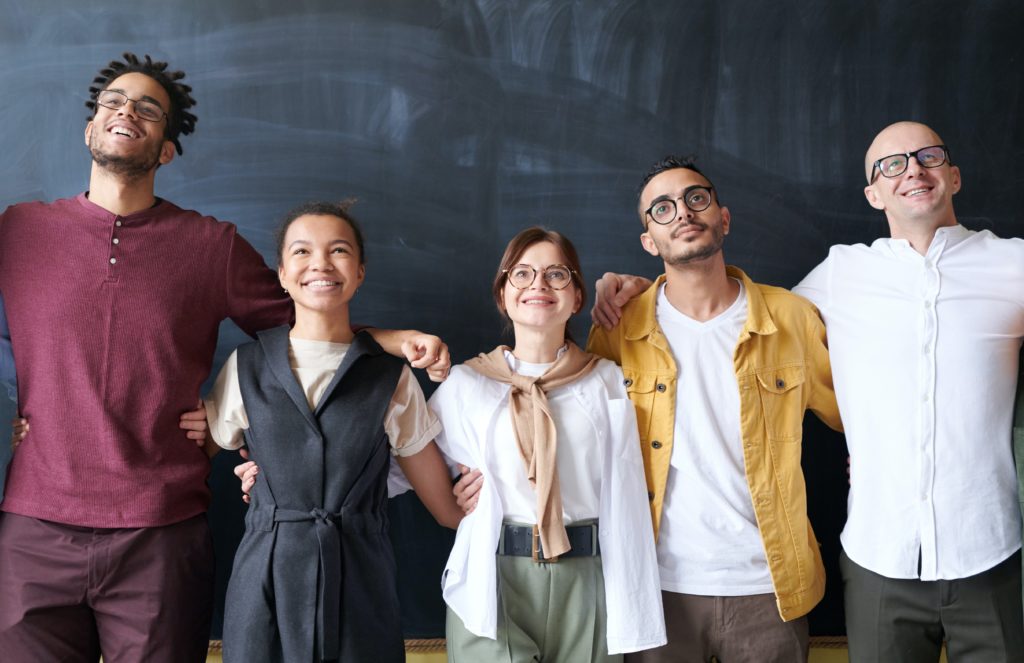 "[Lincoln] is just such an awesome teacher. We cannot speak more highly about what he is doing for us. … We would recommend this group to anyone who is interested in learning more about finance."
"You can see in column AU, all but one stock would have resulted in losses totaling about $36,000. I will say that your cost of [membership] has been definitely well worth it. You saved me $36,000."
"Any time we asked him a question, he always had the answer. and he's always there whenever we've made appointments with him, he really makes us feel like a priority. We love working with him."
"Hearing and reading [the lessons] from this well-thought out course drives home the points. Result? You are more likely to invest smartly, while less likely to rely on hope or emotions."
"I have no doubt I'll be able to protect my portfolio from stupid trades that I would otherwise have likely attempted without this training."
"Nice graphics and presenter. Very helpful for increasing my understanding of my mistakes."
"[This course] is by far one of the most comprehensive, easy to apply, and impressive rules based study: exactly what traders need in order to succeed."
"Very impressed with the course. Keeps the trader in touch with reality and how to minimize the risk while getting to making profits over time."
"Great deal of thought went into this program."
"Very clear and easy to understand. I wished I had found this years ago."
"Simplified and directional in action is good for all the information that is available to us as traders today. I loved this course."
"I believe following these strategies will improve my trading skills to become an elite Day Trader."
"The training videos and information presented was helpful to understand a smarter way to trade to make money."
"Outstanding.. I should have completed before losing real money by not following."
"Very insightful. Awesome Course."
"The information and content is given to you straight out, no pulled punches. Truth wins out."
"Lots of good points to incorporate without a lot of drivel."
"It's what every new trader needs and should follow. On point with this course."
"The outline of the program is great in making you think of what you are doing and plan out what are the best moves in risk management."