The essentials to Be Money Smart.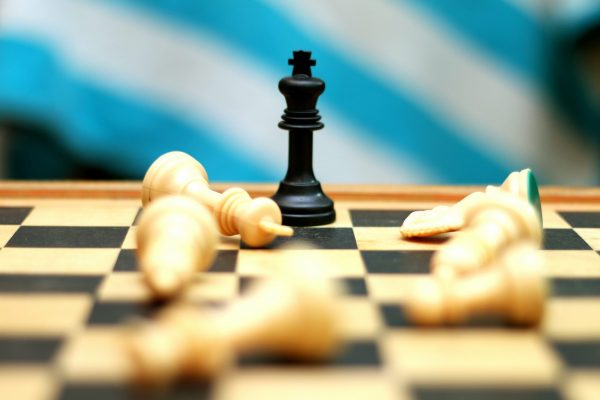 Lesson 1: Importance of Exits
Lesson 2: Finding Your Edge
Lesson 3: Better Results With Options
Lesson 4: Creating Your Trade Plan
Lesson 5: Moving to Real Money Part 1
Lesson 6: Moving to Real Money Part 2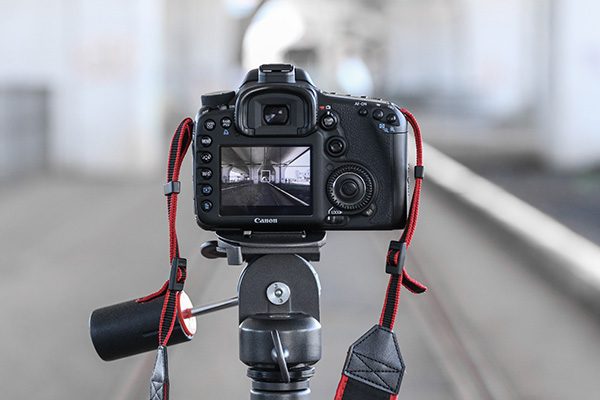 Classes are held Monday – Thursday at 2 pm Eastern
Have you missed a class? Recorded classes are available to review any time that works best for you.
Your Financial Future Starts Here.
Learn how to Be Money Smart today.