Lose 68% of your trades and still turn $25k in to $6 million in must 10 years!
Attend this FREE Master Class if you…

Since 1998, Lincoln and his coaches trained over 15,000 people the techniques used by the best traders. But 98% of students still struggled to get reliable and consistent results. So starting in 2013, he spent upwards of $250,000 on research to figure out why…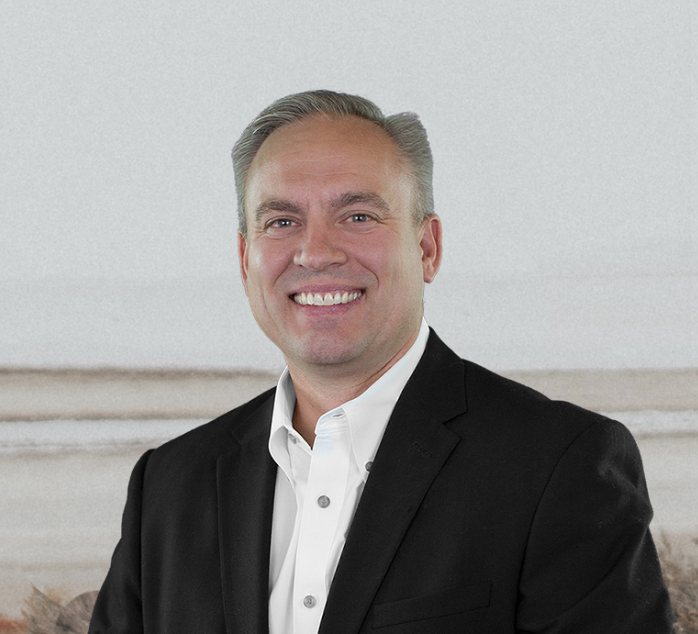 Lincoln discovered that to become consistently successful, traders must combine their market approach and emotional management into a single trading process. The traditional approach of learning a proprietary trading system in isolation from learning how to control emotions (especially the fear of loss) just doesn't work.
CAN YOU… Predict your expected annual returns?
CAN YOU…  Calculate your trading edge?
CAN YOU… Generate specific expectations about what results should look like?
CAN YOU… Derive a set of trading rules from these expectations?
CAN YOU… Get consistent and predictable returns?
If you answered "No" to any of these…
Sign up today for the FREE
7 years of research led to surprising discoveries…