For as long as he can remember, Lincoln Holbrook has never been interested in "working for the man," but rather, being his own boss and paving his way to financial freedom. These emphatic feelings are what drove him to pursue a career in the financial industry, where he's been for a quarter of a century. In this time, Lincoln has collected a myriad of experiences from being a student, stock investor, instructor, entrepreneur, and pioneer all of which have helped him revolutionize the trading industry. Lincoln is a natural-born instructor and is equally as passionate about helping others achieve financial freedom.
"Lincoln's insights and trading system are revolutionary. There is nothing else like it."
                                                        – Scott Elder (Investools, Inc., Founder)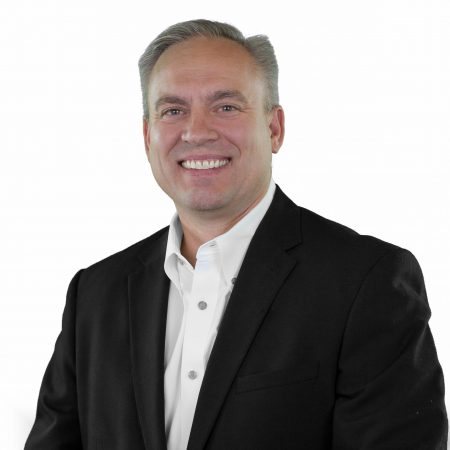 Lincoln Holbrook began his career with Online Investors Advantage (which would later become Investools, Inc. after going public).
Through the intensive seminars, Lincoln taught people worldwide how to use simple techniques to trade stocks and options successfully. Despite how simple the system was to learn and follow, there was something missing that kept an alarming number of people from following it to achieve success.
As a conscientious instructor, Lincoln had concerns that not everyone who bought the program managed to make money with it. Because he felt a personal responsibility to help all his students succeed, he took it upon himself to find out what was missing so that everyone could succeed.
After carefully going through every detail of the trading system, he determined it wasn't the system. So, what kept some people from not following the system as taught?
It became Lincoln's quest to find what kept people from following the simple and successful system to succeed in the stock market and then fix it. After talking to many of his students and asking other instructors and investing coaches to talk to theirs, he began to see a recurring theme; people were subconsciously sabotaging their own success.
Investools underestimated one of the deepest and strongest emotions – the fear of loss. The fear of loss is the enemy to successful stock trading. And it turns out that pretty much everyone has a fear of loss. It's just that they all have it at different degrees. And the stronger the fear, the harder it is to make money trading stocks or options.
Lincoln set out to help people overcome their fear of loss in trading stocks. After months of studying this emotion and reading just about everything he could find on the psychology of trading, he wrote a book, "Habits of an Emotionally Successful Trader." This was a good start. And traders who read his book benefited immensely through increased profits in their trading. But in time, he realized it wasn't enough. It wasn't helping everyone. Too many people still struggled to have consistent market profits.
In 2013 he launched Lincoln Institute of Financial Empowerment (LIFE) to continue helping all investors become successful traders. Since this time, Lincoln has worked directly and indirectly with more than 7,000 students and has spent over $250,000 researching how to help every trader succeed. From this, he identified the 10 roadblocks that most people have and how to overcome them. link
Lincoln discovered that to overcome these roadblocks and become consistently successful traders, the market approach and emotional management needed to combine as a single trading system, both reinforcing the other. The traditional approach of learning a proprietary trading system in isolation from learning how to control emotions (specifically the fear of loss) just doesn't work.
To solve this problem, Lincoln developed Consistent Profits. This trading system considers the statistical probabilities of the markets and the fear of loss level of the trader. This fear of loss level is also known as risk level—the level of risk you're willing to take. Lincoln's revolutionary system provides each trader a sophisticated understanding of market probabilities and gives them statistically relevant expectations about trade results tailored to their risk level.
For the first time, it's possible to use the exact sophisticated statistical probabilities employed by the pros in your own part-time trading. With this knowledge, you can confidently create (and follow) a trading plan that will give you a consistent annual return—profits from your trades—because you have a consistent approach to the markets.
Wall Street works hard….against you. They've trained you to buy and hold, be okay with single digit returns, and accept expensive and limited choice money management. Worse, when you realize your retirement isn't where you hoped it would be, they make you feel like it's your fault…that you didn't earn enough or save enough to retire wealthy.
They're not in it for you. They care about their profits more than yours. The hard truth is no on cares about your money or your future more than you do. But as part-time traders, it can all feel so overwhelming. It's hard to know where to start or even how to begin.
Life, or the school of hard knocks teaches you street smarts.
Education teaches you book smarts.
Consistent Profits teaches you how to Be Money Smart.
However much you might hope or pray, it's impossible to control the direction of the markets. But there are 7 pillars that you, and only you, control to dial in a desired annual rate of return regardless of what the markets choose to do.
Our purpose is to help you take control of your investing and, eventually, your financial future.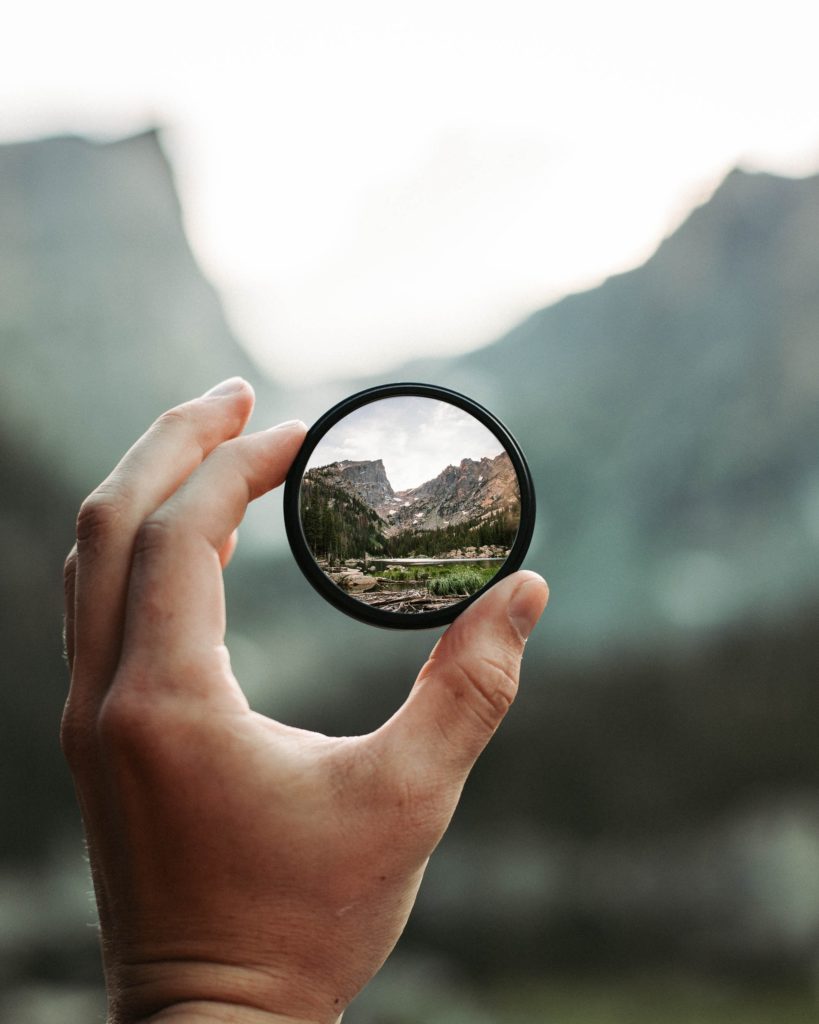 Your Financial Future Starts Here.
Learn how to Be Money Smart today.